Solar Backsheet
Fulfilling the demands of a future energy supply
Worldwide efforts to increase the share of renewable energy will increase the demand for accordant technologies such as conventional solar panels or lightweight and versatile flexible solar panels. Brückner has focused on the development of adequate line concepts for the photovoltaic applications growth market.
Smooth & gentle film handling during orientation & winding
Low thermal shrinkage for subsequent processing steps
Improved hydrolytic stability of BOPET films due to an optimised extrusion process and raw material handling
Increased line efficiency due to special recycling solutions for edge trim, finished film and cast film
| Film Type | Thickness Range |
| --- | --- |
| Solar backsheet film | 50 - 300 µm |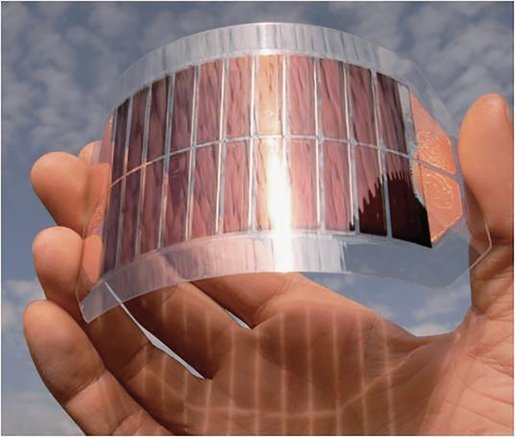 Latest highlight: Customised line concepts for the manufacture of fluoropolymer films with a super-long lifetime in outdoor applications.